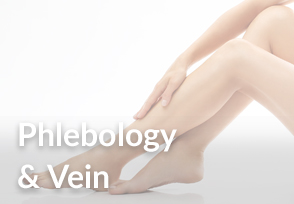 Phlebology & Vein Products
Asclera (polidocanol)

Asclera® (polidocanol) is indicated to sclerose uncomplicated spider veins (varicose veins ≤1 mm in diameter) and uncomplicated reticular veins (varicose veins 1 to 3 mm in diameter) in the lower extremity. Asclera has not been studied in varicose veins more than 3 mm in diameter.
For complete prescribing information, warnings and precautions, please consult the Full Prescribing Information.
For more information on Asclera, please visit asclera.com.
1-833-766-8346 (VEIN)